The Legend of LUST
Download and Play the latest build for free
(click on the image below to download and play the game)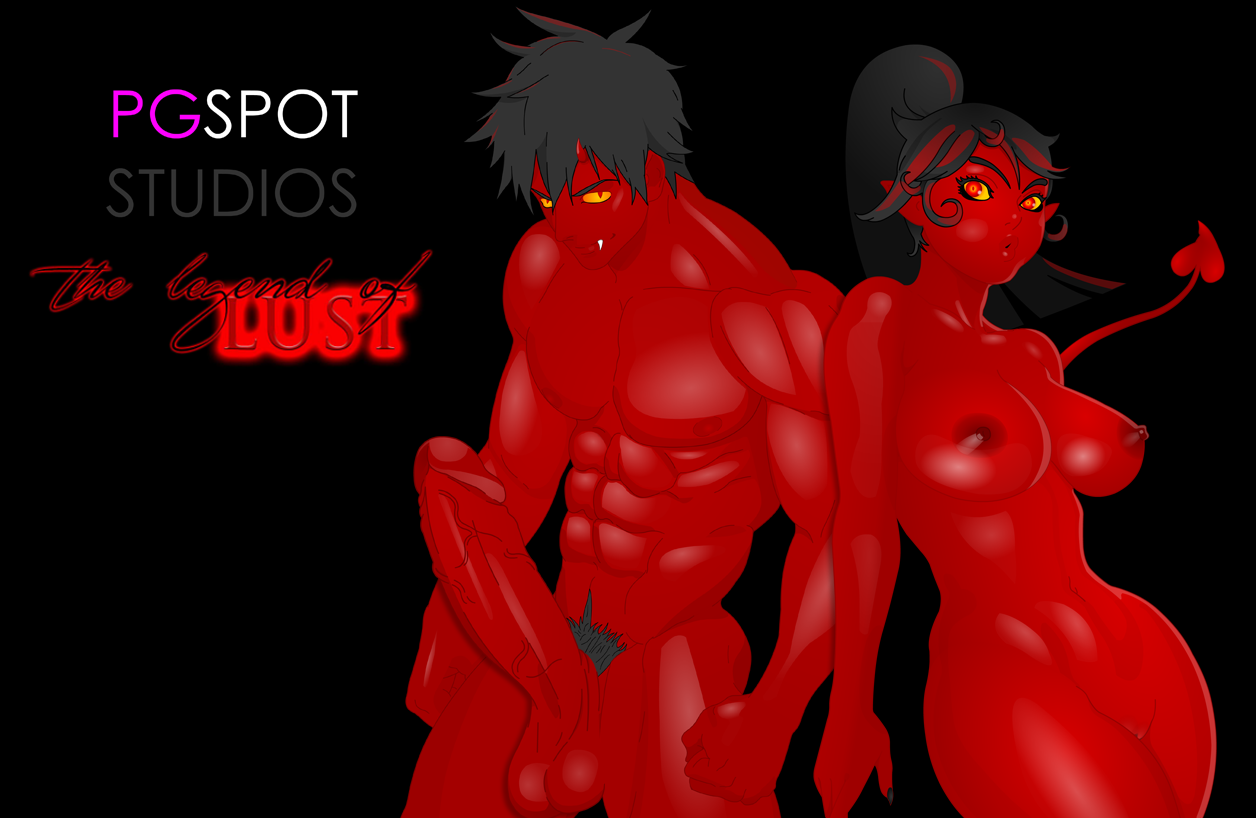 The Legend of LUST is an adult RPG that we have been working on for a while now. It is free to play and we do release new updates on a monthly basis.
The game follows the story of LUST, a demon from the 2nd Circle of Hell as he sets out into a vast world seeking to conquer both land and girls.
This project is possible thanks to the generous contribution of our Patrons and you can find out more on our Patreon page.