The Priestess
A priestess embracing the fact that she is a pervert.
(click on the image below to download and play the game)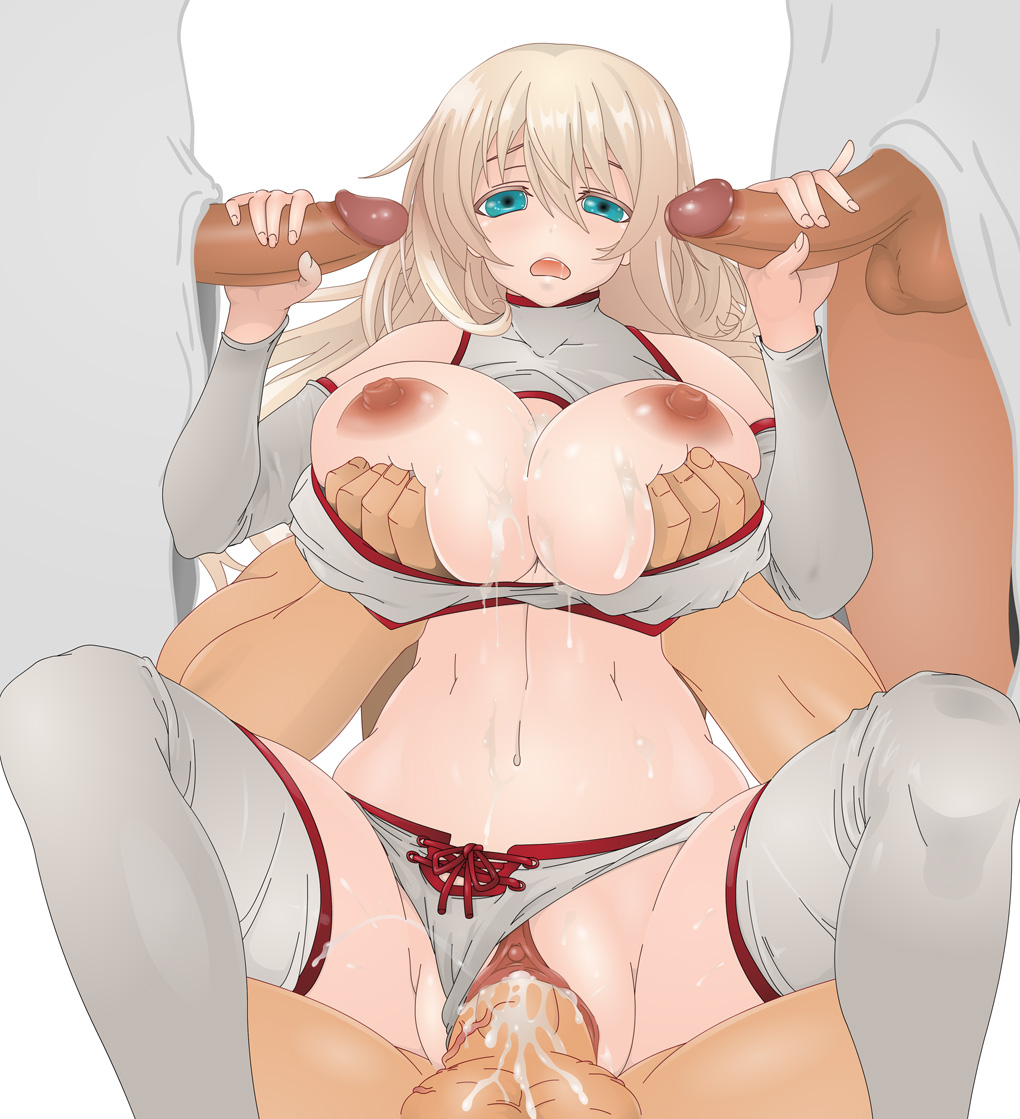 The Priestess is a game extracted from our main game in development The Legend of LUST. It features a hot busty priestess addicted to cock.
She loves to drink fresh cum on a daily basis and she is always ready for some more cock.