Maria from nun to slut
A repressed nun just waiting for someone to make her a slut.
(click on the image below to download and play the game)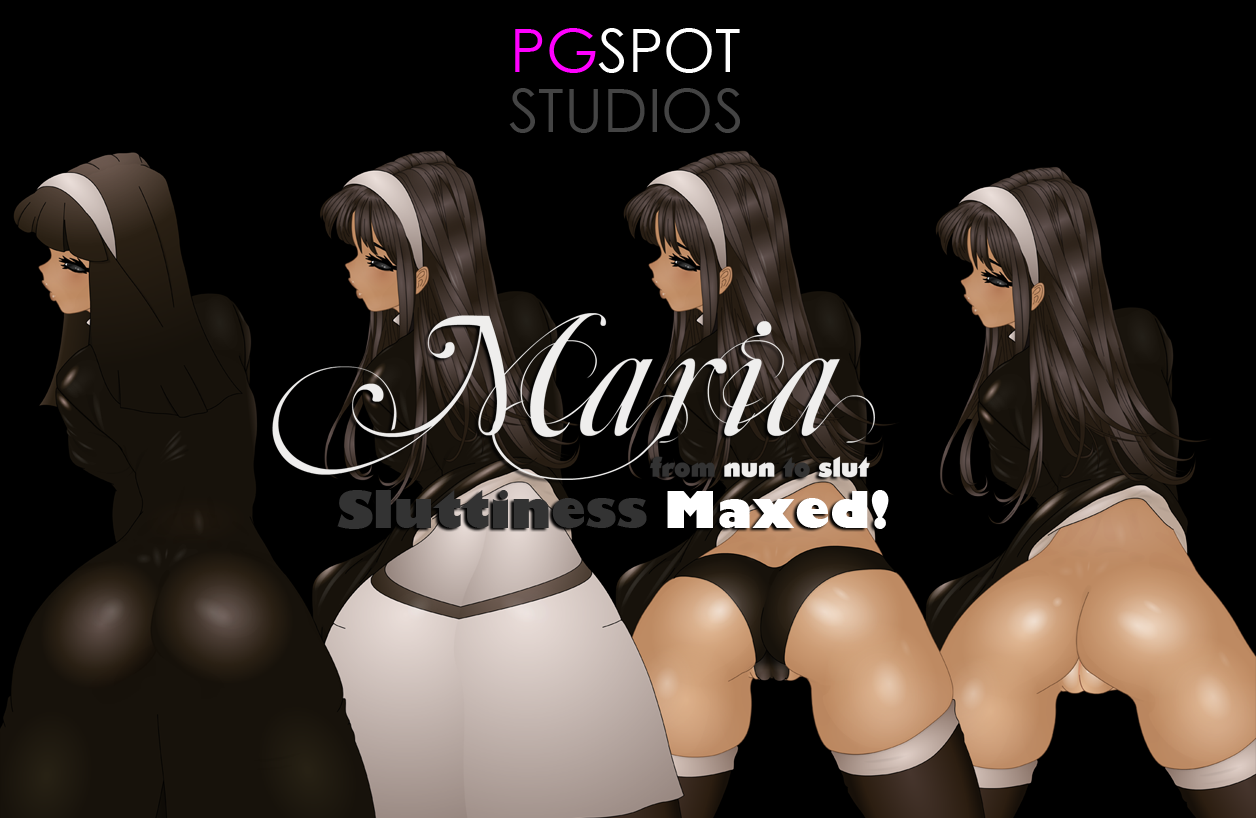 This game is the final chapter in a trilogy that follows Maria's path as she becomes a total slut.
Maria is a nun, potion brewer and healer from the game The Legend of LUST where she can be acquired as a user controlled character.
In this scene you will need to arouse her before you can start fucking her. She is shy at this point in time and is just starting to take her 1st steps on her new path to sexual freedom.
Beware, little did she know, she is a massive squirter.