Hottie
Hottie the demoness in her 1st peformance ever.
(click on the image below to download and play the game)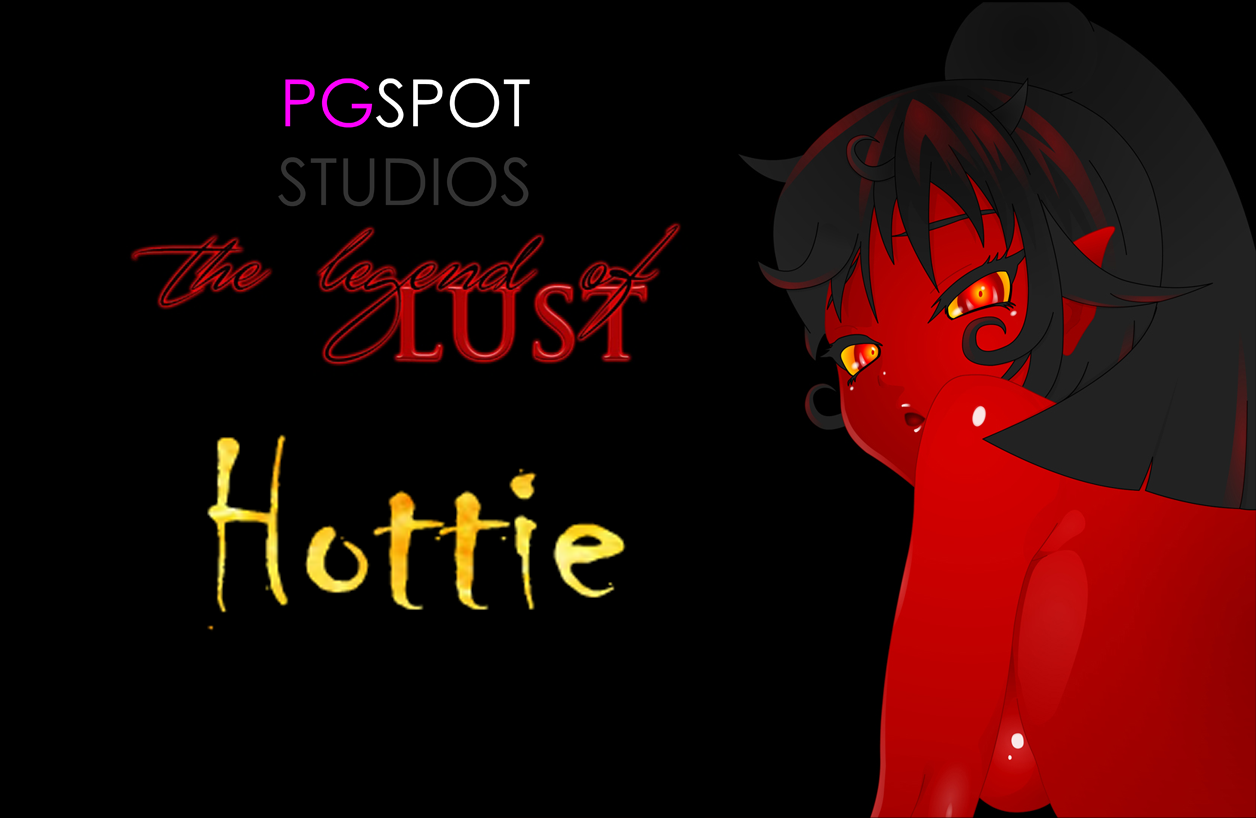 Hottie is the 1st game featuring Hottie the demoness.
Get to see her intro and 1st sexual performance ever. From teasing and twerking to taking it up the ass and swallowing big loads, this scene placed Hottie among the hottest and dirtiest digital girls online.