Hottie ride 69
Check out Hottie the demoness & her crazy sex skills.
(click on the image below to download and play the game)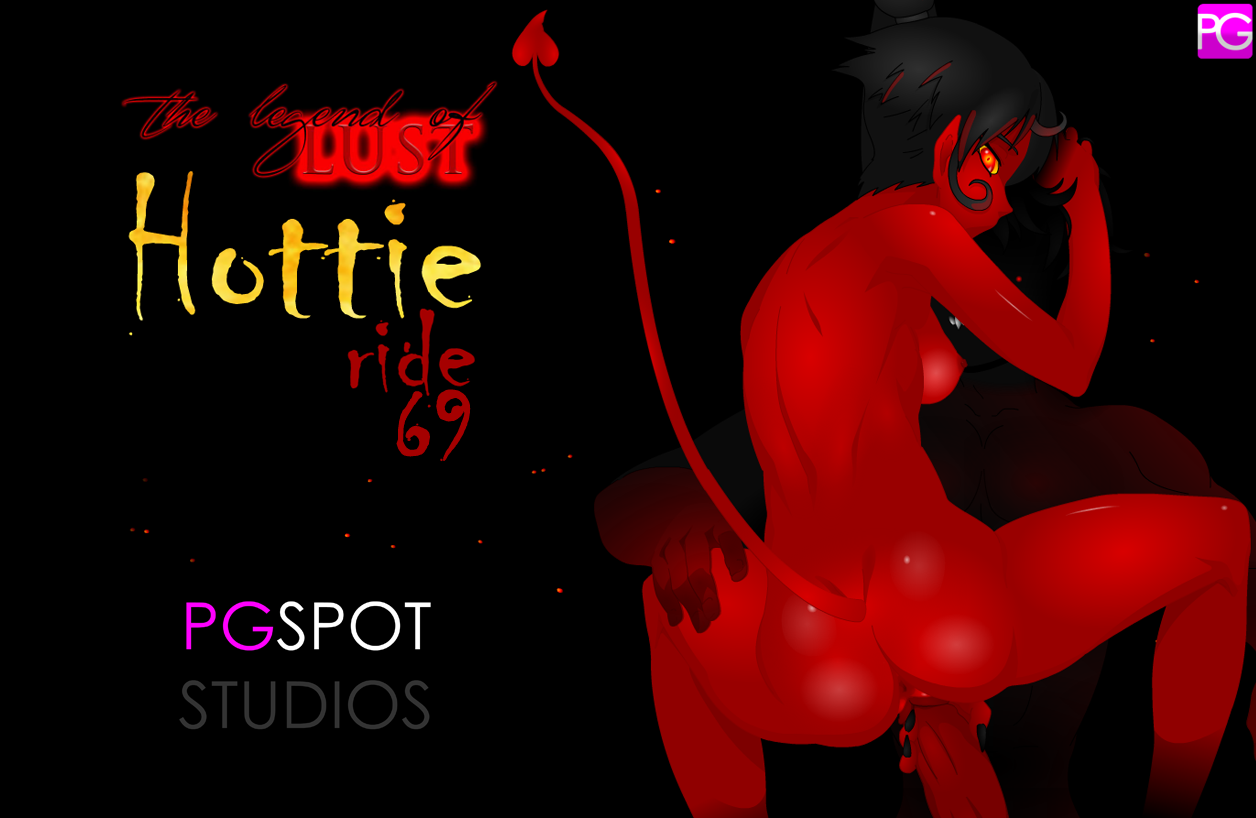 Hottie ride 69 is the expanded version of our first "new gen" game with advanced functions and audio fx.
It features the demons Lust and Hottie, the 2 main protagonists of our game The Legend of LUST, in some hot hardcore action.
From oral to penetration and 2 scenes to choose from, this game offers a large variety of options and complex animations.