Hottie PG
Check out Hottie, Lust and Demonica in a hot oral threesome.
(click on the image below to download and play the game)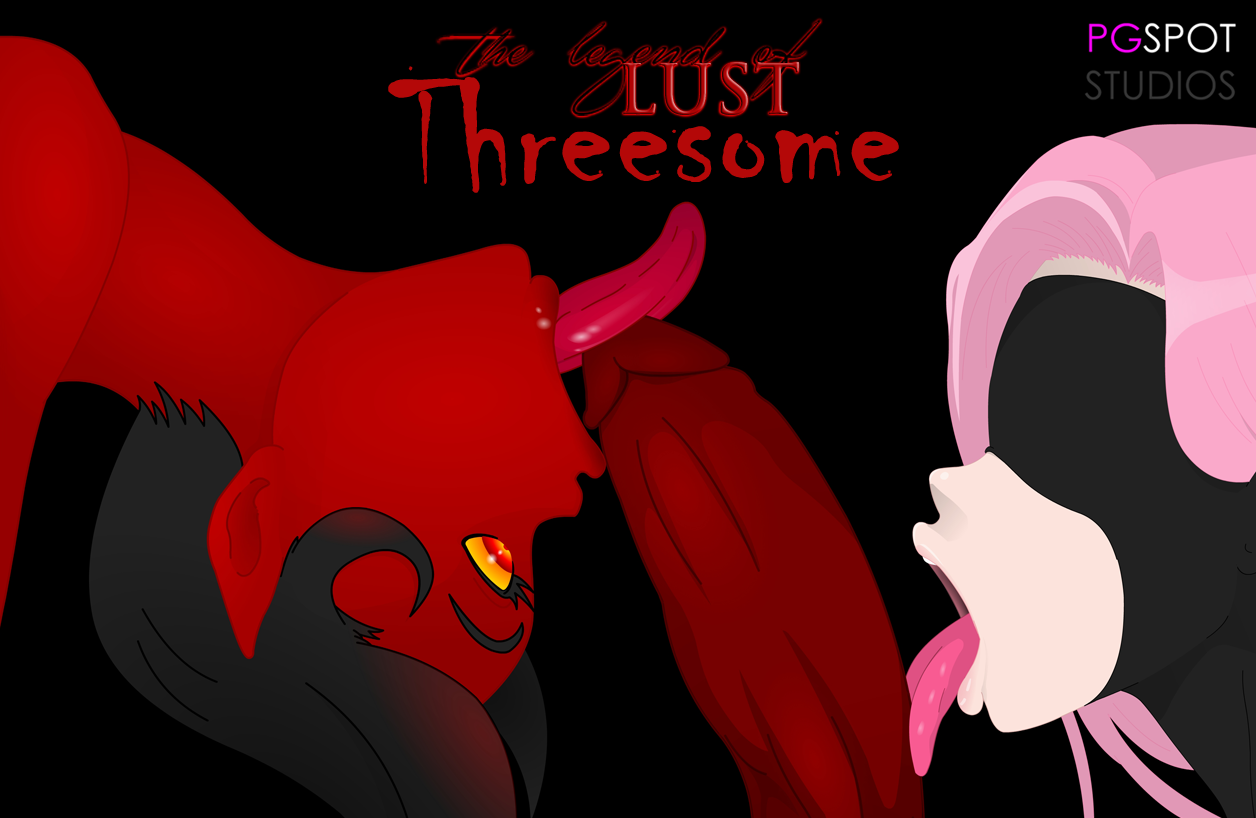 Hottie PG is a multi-scene (one being Patron only) oral threesome featuring Hottie, Demonica and Lust.
The scenes include wet pussy licking and squirting, double blowjob and deepthroat, huge cumshots and more.