Into the Dark Side
Customize & watch Eli being fucked in the ass by demons.
(click on the image below to play the game)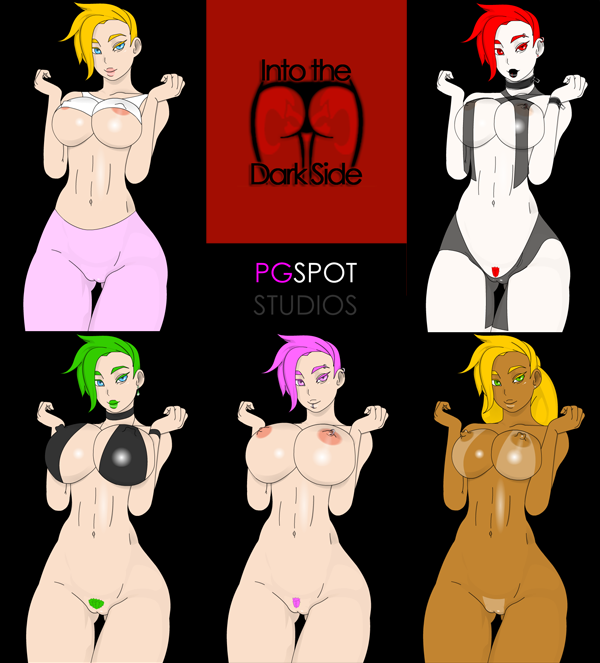 Into the Dark Side is one of our oldest productions (does not have audio).
Eli, our cover girl and game protagonist, can be customized in various ways as well as being anally fucked by up to 3 demons.
Users have a wide range of options and actions to choose from as well as a final unlock at the end of the game which will allow Eli to be "demonized".
This game eventually became the inspiration for our main game in development The Legend of LUST.